Archives for February 2006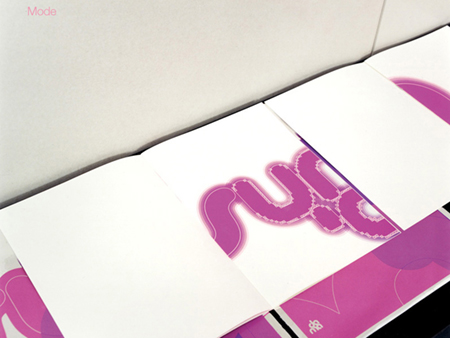 With a highly technical aesthetic, and an equally impressive automated on-line presentation of work, this is Mode.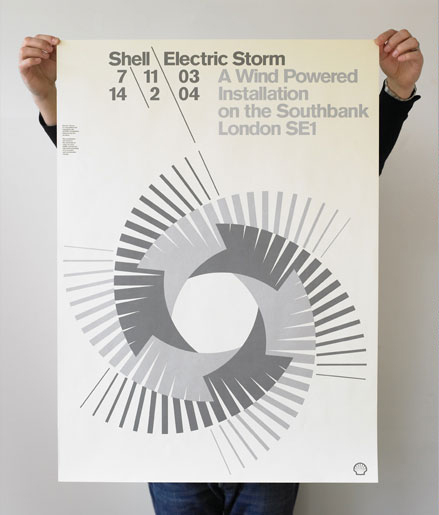 Extremely impressive body of work from former Farrow/North/Cartlidge Levine members Bibliothèque.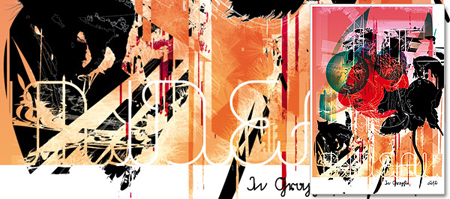 Experience sensory-overload at Sebastian Onufszak's portfolio, In Graphics We Trust. With clients ranging from MTV to Random House, this German designer/illustrator has been turning out some very occular-friendly work. Try not to have a seizure.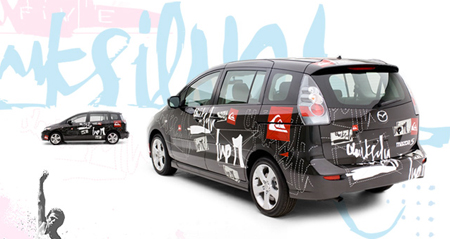 I thought this was an interesting crossover campaign for Mazda

It's Friday. Enjoy the work of Ademilson Batista da Silva AKA Adhemas Batista, from Sao Paulo Brazil. If you want even more (and I'm sure you will) cruise over to Lounge Seventy-Two for an interiew with the man.

Don't know why..but still dig the low-tech / grunge look. Pick up these fonts and get on it.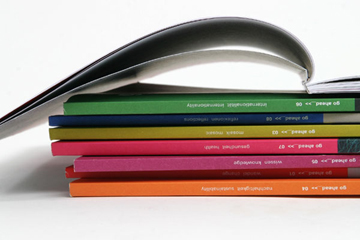 I have been admiring the works of German design firm Ade Hauser Lacour for years. If you have not had a chance to view their solid compendium of works, please do so now.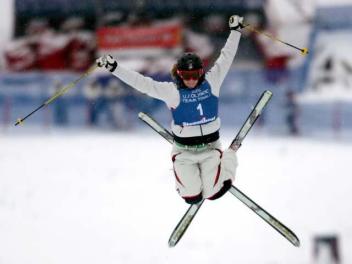 Well, let the games begin!
This year, the games are televised 100% in Hi-Def. That is unbelieveable.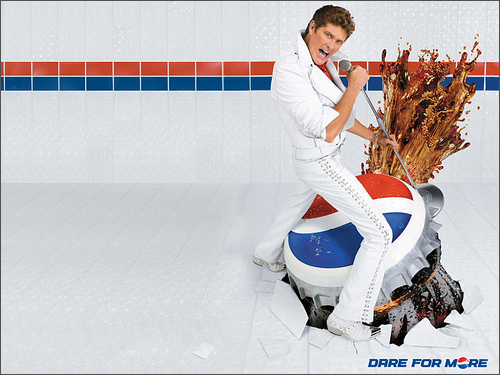 Another of Baltimore's finest. Reinventing himself yet again in this Pepsi ad from down under
UPDATE: It gets even better.