Archives for July 2006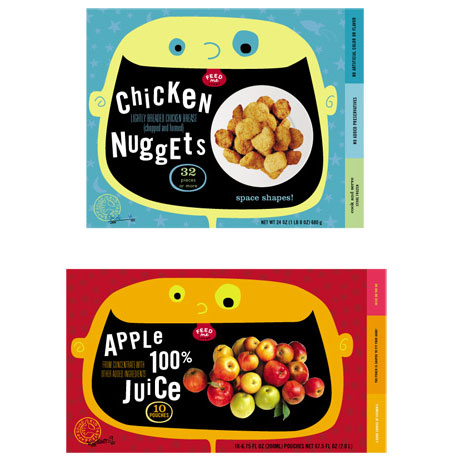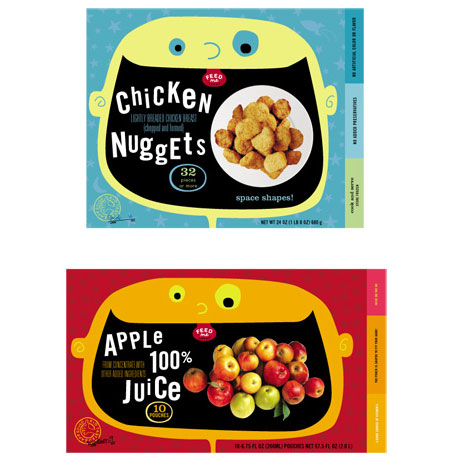 A trove of great work from Werner Design Werks out of Minnesota.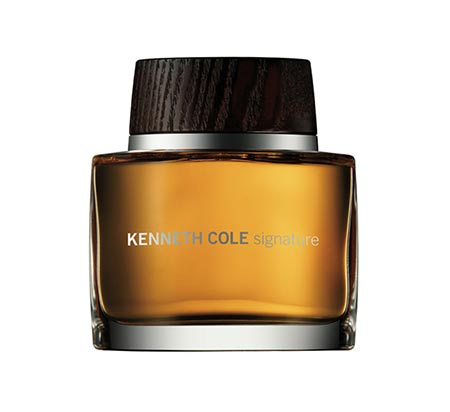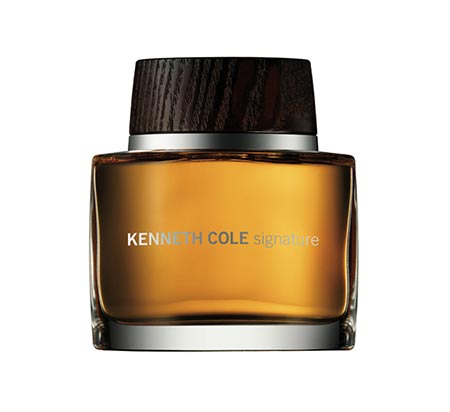 Designer cosmetic and fragrance packaging. Beautiful stuff, from Chad Lavigne, LLC.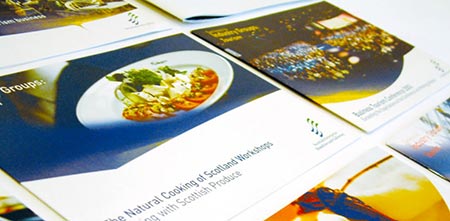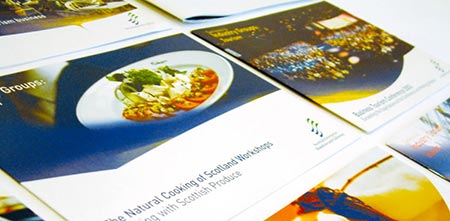 Brand new from Edinburgh, teviot brings a slick new flash site and some nice identity work to the scene.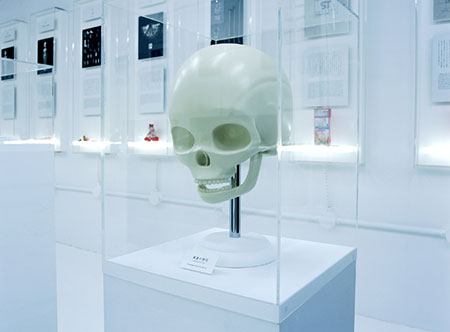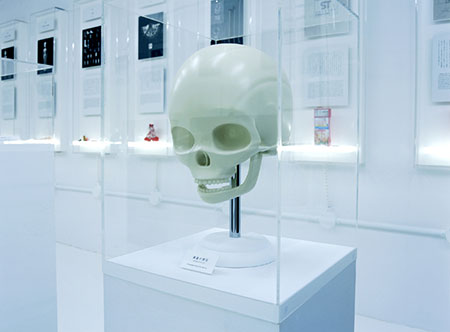 Here's some well thought out and informed work from Tokyo Japan. Check out the Anatomy of Design feature.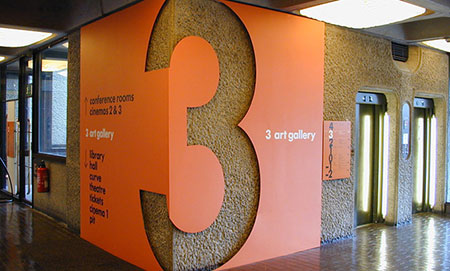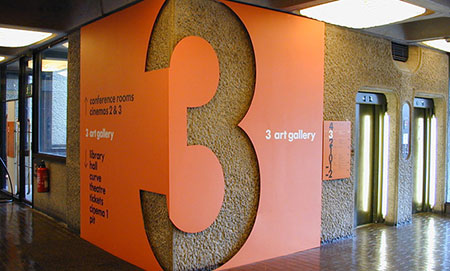 Sorry for the slowness in posts recently; look forward to more frequent posting in the future. Enjoy some Studio Myerscough in the meantime.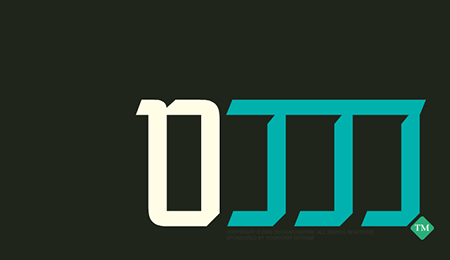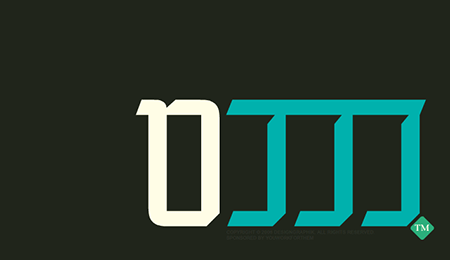 What more can I say. It must be nice not to have to take on client work any longer. Behold Mike Young's latest iteration of designgraphik, VIII. Great use of color.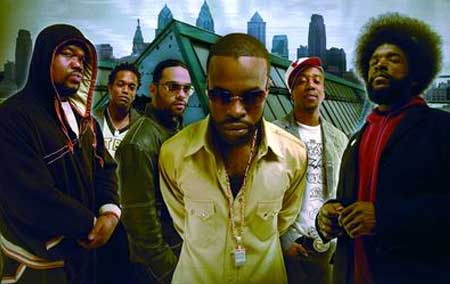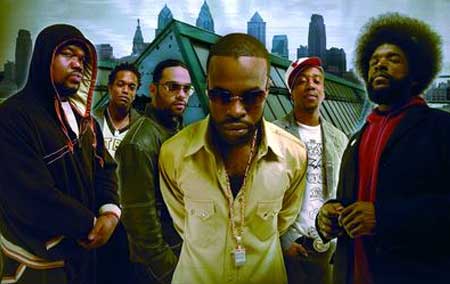 We rocked out to The Roots with special guest Talib Kweli this weekend. flush was in the house but missed the Pharcyde due the long lines waiting to get patted down by security. Overall it was an amazing show and we look forward to getting their new album entitled Game Theory when it comes out next month.


Studio FM is an Italian firm with a really nice flash site and some great looking work.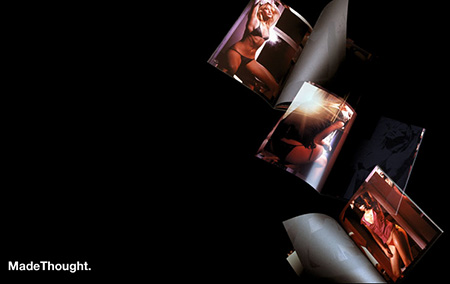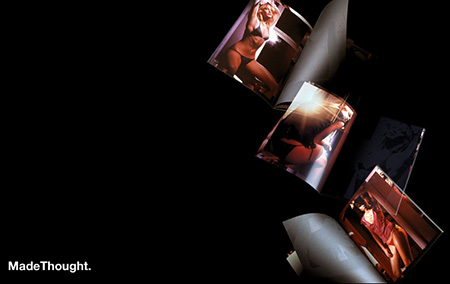 No B.S. to read through here, just work. Made Thought. Graphic Designers of the Year (2004).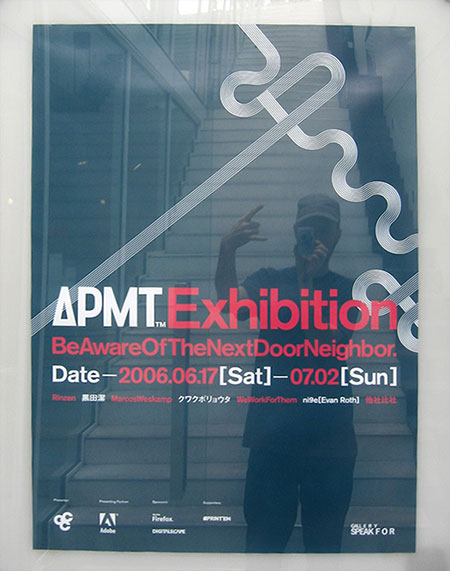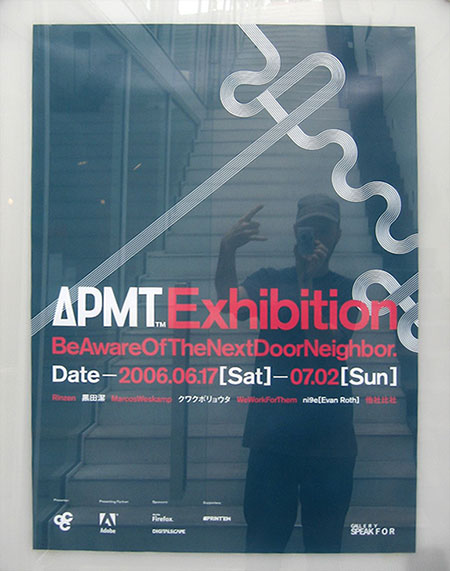 APMT exhibition took place recently in Tokyo. Among the presenters were WeWorkForThem, Rinzen, and Kiyoshi Kuroda. There's a Flickr group with some images of the event, as well as the sights of the city and culture, and some more over at Flickr via Designgraphik. I've always wanted to go to Japan. I hope this becomes an annual event so I can plan a trip sometime.