Archives for January 2007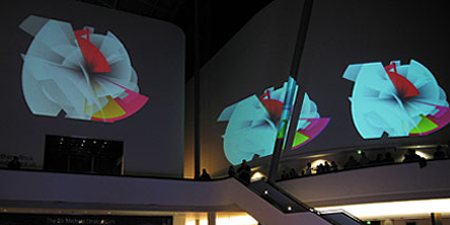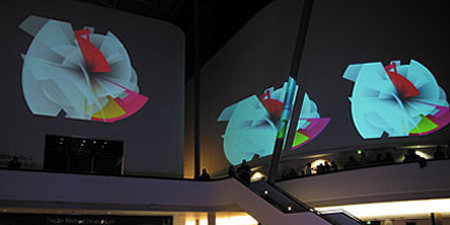 Unlekker is the showcase of Marius Watz, programmer/designer of generative/interactive video exhibits. This stuff is wild.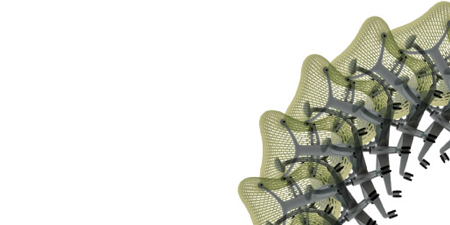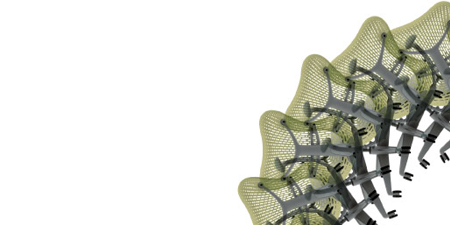 Here's another UK firm with some polished corporate communications work and a newly updated site: Northbank.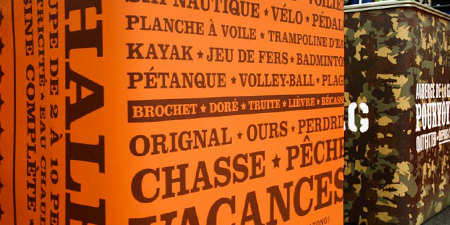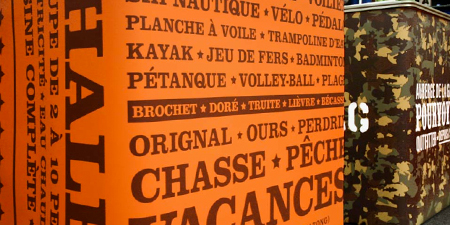 Here's some work from Montreal, Canada. Paprika is a design and marketing firm. Great site, great work.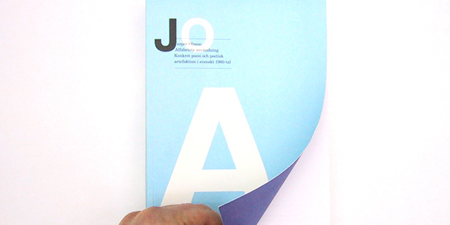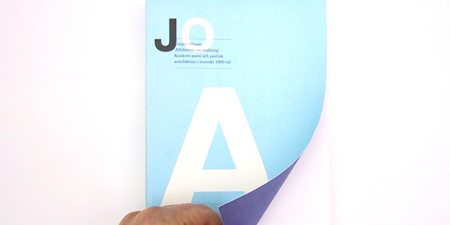 As opposed to mid-century modern I suppose, Swedish collective Next Century Modern showcases their very restrained design-sense across a wide variety of media, skewing more heavily to publications and editorial work.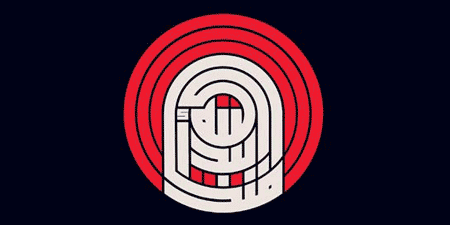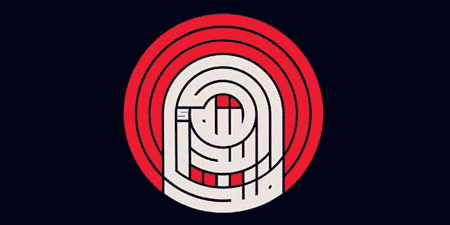 Enjoy the calligraphic prowess of mouneer Al Shaarani. Beautiful scripts I cannot read a word of. Works of art in their own right.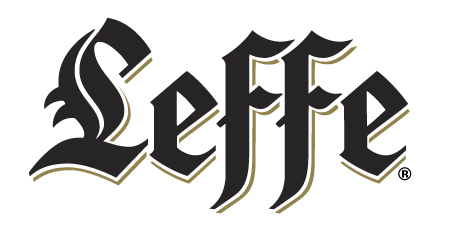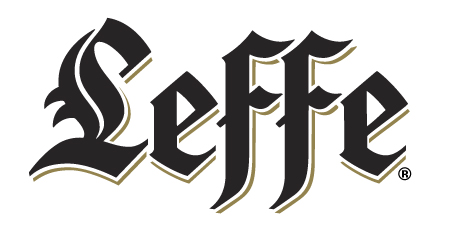 Hand lettered goodness! A huge variety of identities, lovingly penned by Toronto-based Ian Brignell.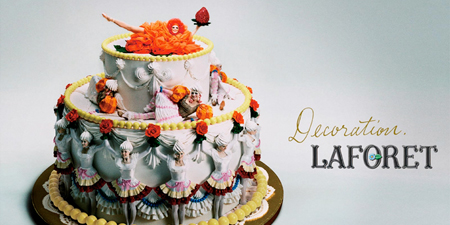 Is it cold in here? Do you feel a draft?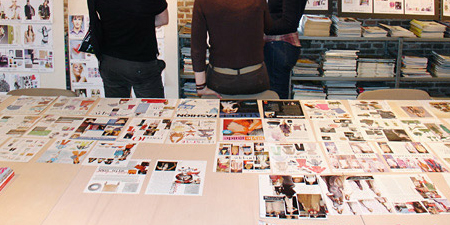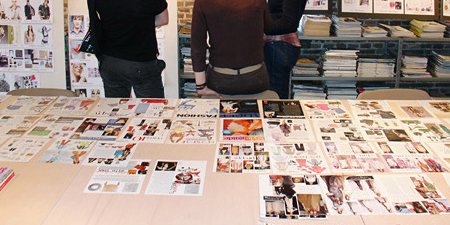 An unconventional website, conventionally brought to us by the Dutch, is the showcase for the work of the different divisions of the Solar Initiative.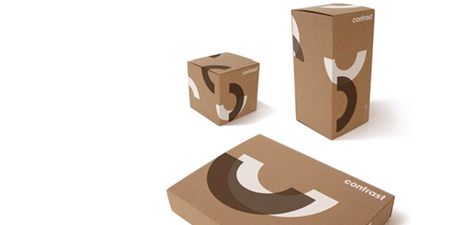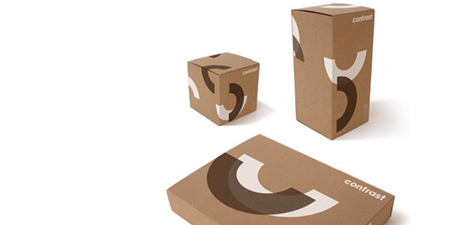 Stockholm Sweden brings us some tight work by the group at Markus Möstrom Design.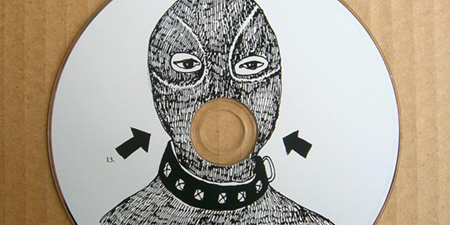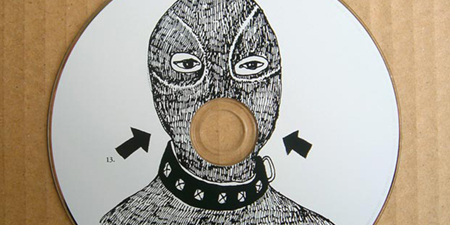 Enjoy the work from Happypets, a design/illustrative collective in Lausanne, Switzerland.