Archives for February 2007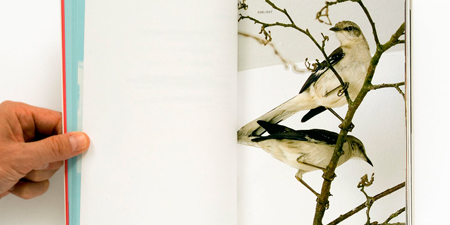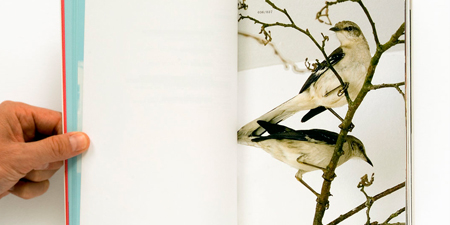 Join Timo Gaessner, head of Berlin-based outfit 123buero, for an afternoon filled with nice works of all shapes and sizes.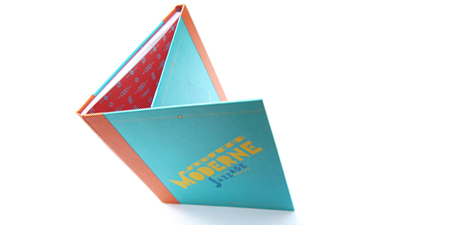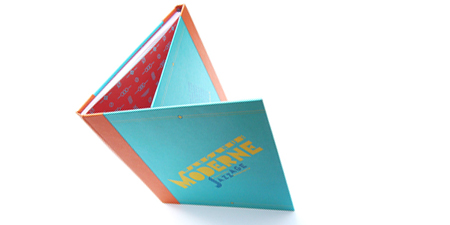 By way of New Zealand, Gus and Kris of the Letterheads show us their penchant for clean typography and strong, simple layouts. Be sure to check out Kris's newest typeface, Feijoa, over at Village.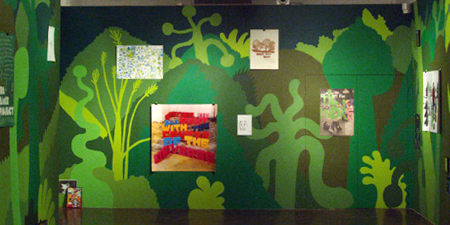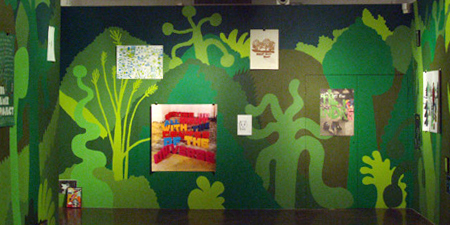 Profiled last year in I.D. magazine, this collective of young Norwegian designers and illustrators has finally launched a proper site showcasing some solid work. Check them out.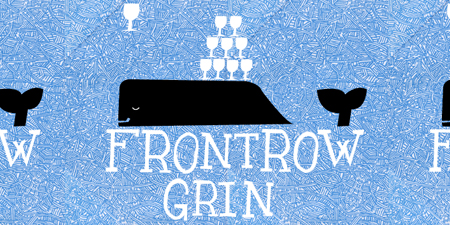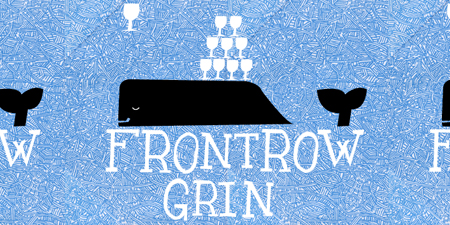 Peruse the works of Royal Remarkable on this slooooow hump-day.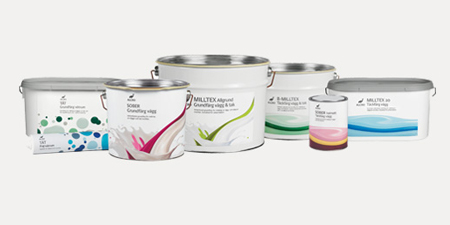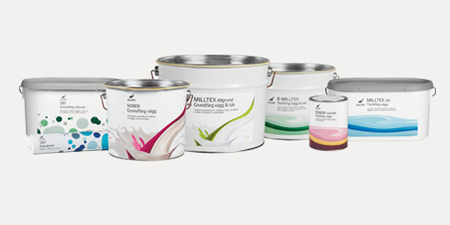 The Swedes at Bas have updated their site. A lot of nice retail, interior, packaging, and corporate work to view at your leisure.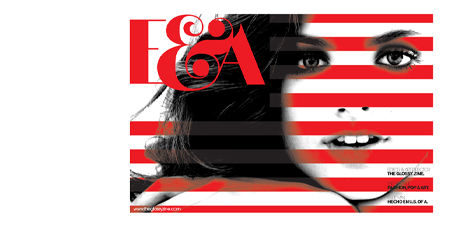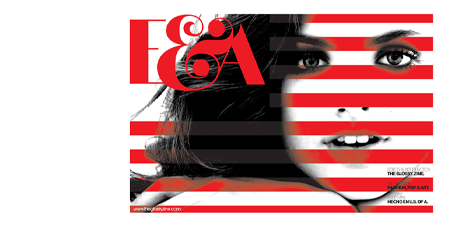 Editor & Art Director Magazine is some work that's got me pretty excited as of late. It comes via the group at Studio von Birken. I am sad to admit I must have missed the boat on this one, because it's four issues old as of now. Don't slack!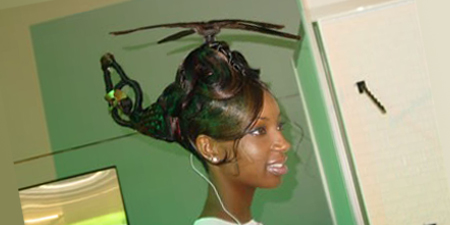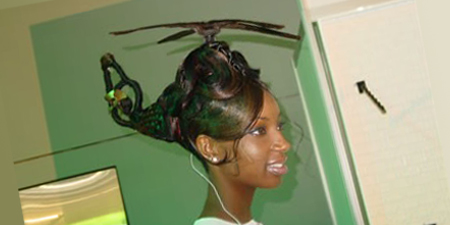 …so sorry that we were with the lack of updates.