Archives for April 2007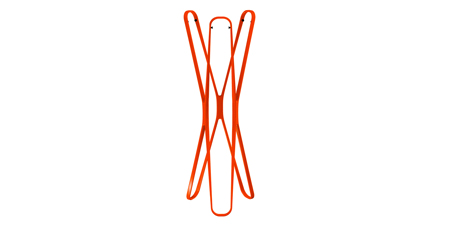 London-based furniture/product firm BarberOsgerby put the venerable animated gif to good use showcasing some highlights from Milan on their new site.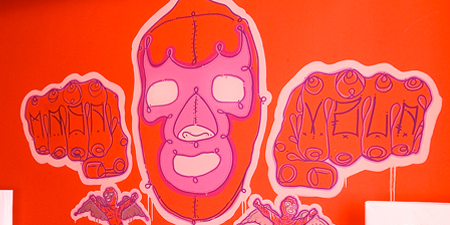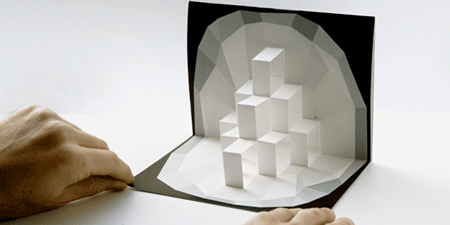 Little info available on the site in the way of just who in Stockholm, or how many, is responsible, but the work is solid and conceptual. Alphabetical Order.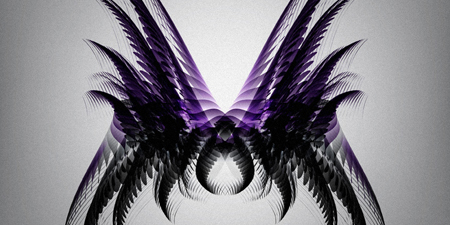 The digital half of the Systm collective from Iceland. Some very cool art projects as well as client work.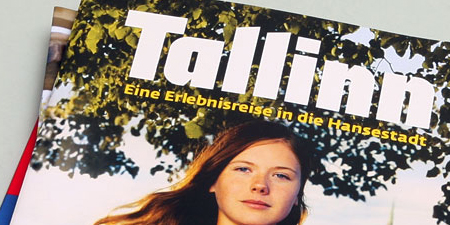 NODE is a Berlin and Oslo based graphic design studio, founded in 2003 by Anders Hofgaard (NO) and Serge Rompza (DE). Vladimir Llovet Casademont (DE/ES) joined the collaboration 2006. All three studied at the Gerrit Rietveld Academy, Amsterdam.
The studio works for international clients and on self initiated projects across various media: books, magazines, posters, typefaces, identities, exhibition design, signage and websites. NODE collaborates with freelance designers, illustrators, photographers and programmers.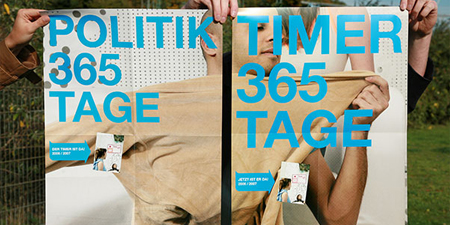 My German is non-existent, but from what I gather, Leitwerk is a design firm in Cologne, Germany. The site may be in German, the images however, are not.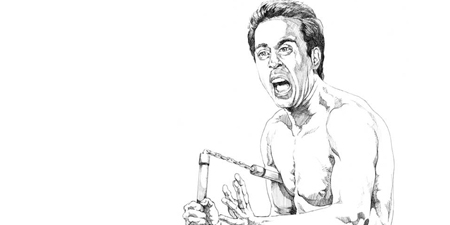 Our first art-related post here at DNFTF, though I suppose this is really not all too different from the usual design postings going on here. Regardless, California artist Brandon Bird made my day with his talent and wit.