Archives for August 2013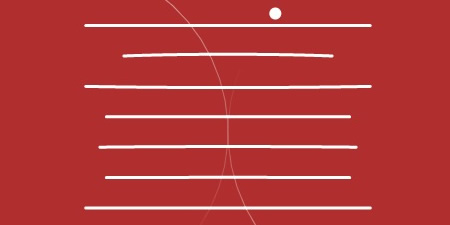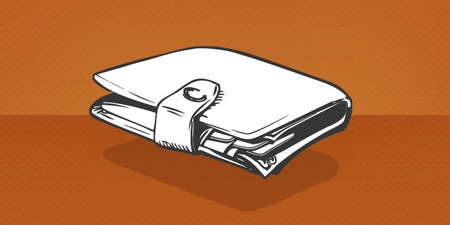 Slim your wallet in this well done, helpful, killer sales tool for some awesome wallets at Bellroy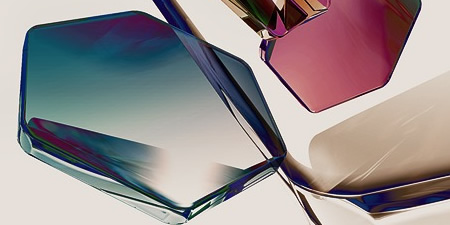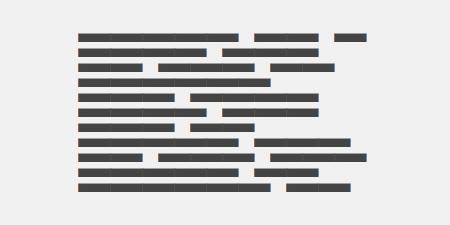 A super cool and handy font to use for wireframing / UI work.
Download it here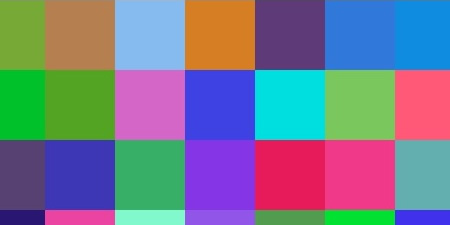 A simple tool that helps web designers find variations of any color.
Use it here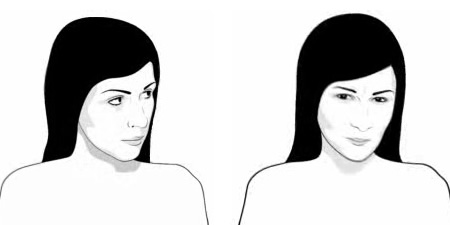 Cool flash (yeah, really) experiment showing true emotions.
View it here made by these fine folks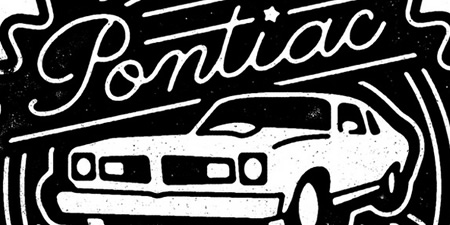 The studio of Dan Cassaro (a.k.a. youngjerks) is a small but scrappy design practice in Brooklyn, NY.
They focus on creating amazing type, lettering and logos like these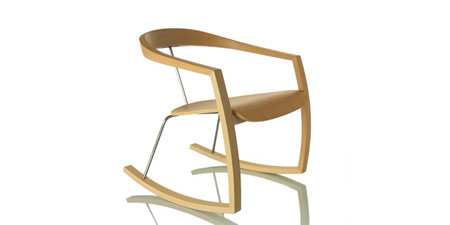 t.n.a. design studio is a multi cultural design team based in Upper Clapton, East London, led by Tomoko Azumi.
Awesomeness here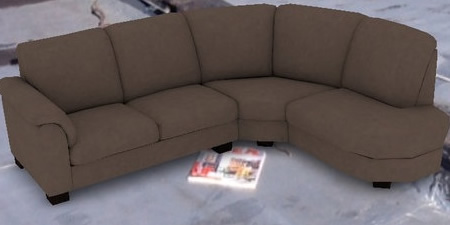 Ikea's New Catalog Magically Transforms Into Furniture
I think this is an absolutely brilliant use of mobile and augmented reality.
Read the article here on Fast Company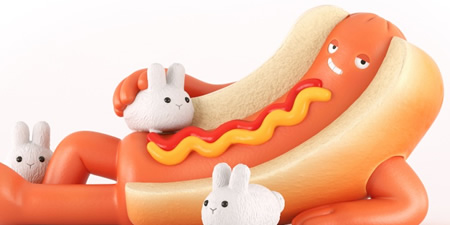 Yum Yum is a studio based in London that loves making things, character design, and tell stories through animation, illustration and toys.
Awesome work found here